Eminence Craters Meteorites
Meteorite wedding rings Eminence, made of Damascus steel, decorated with gold. Textured in the shape of craters.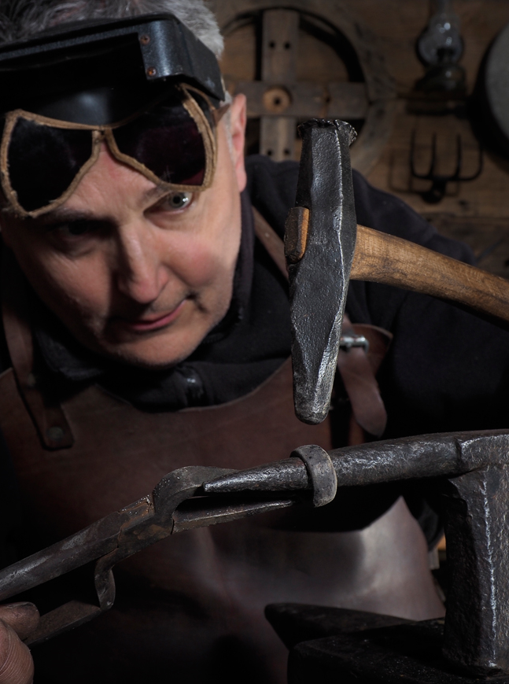 In our goldsmith's forge we have many worn-out tools. hammers struck so they resemble bullets, hammers whose surface has been deformed, steel cubes, trappers… tools over 100/200 years old. That solution is not only spiritual, but also practical. Tools that have hardened and shaped, allows you to do things they modern ones can not. Hundreds of thousands, if not strokes, changed their structure.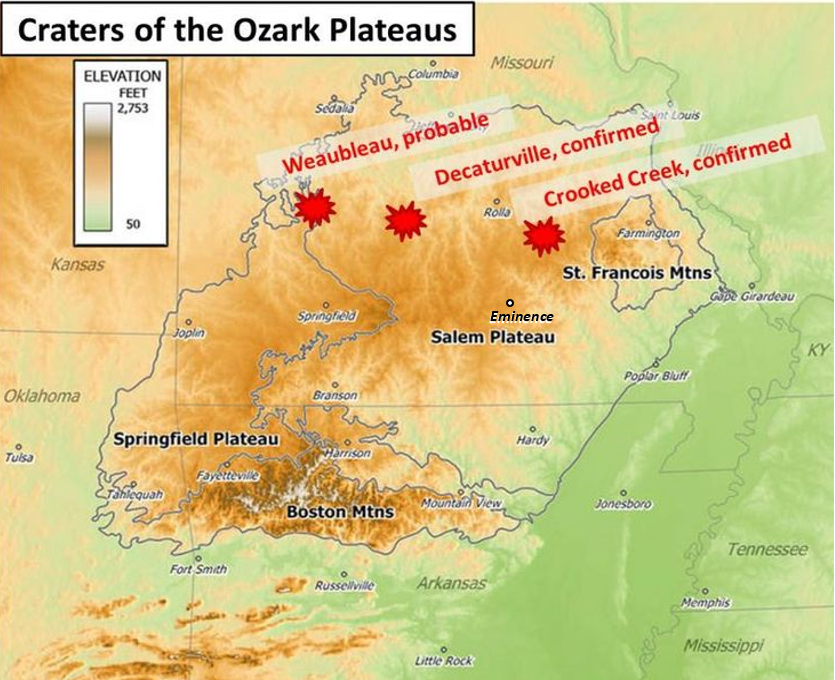 Source: https://craterexplorer.ca/crooked-creek-structure/?fbclid=IwAR1dW5bZJ12VeJmjMuwaag4dxRMP-XjzG1gGAxQiWApOnFDJjVCyJAPrafU
The names of the star crumbs which visited our planet are usually given from places in the vicinity of which the decline took place. This was also the case with the meteorite, the fall of which was noticeable over today's Eminence. It is a group of three impact craters – Crooked Creek, Decaturville and Weaubleau, which are spread over a distance of about 200 kilometers. In recent years, they have become the subject of discussion and research, which led to the conclusion that they come from a single inheritance. So how to name a meteorite whose fragments are found over such a vast area? In this case, the name of the town was used which is located in the center of the "little apocalypse" from 320 million years ago.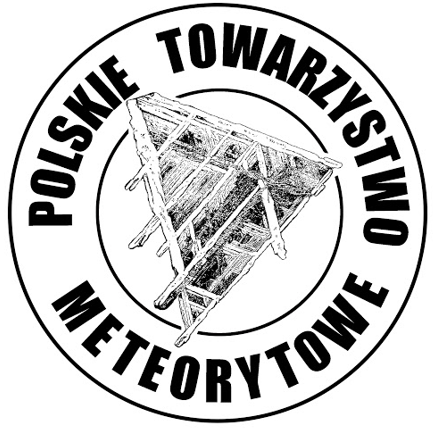 "Meteorite craters in the vicinity of E. Missoi" will be reportedly with prof. dr hab. Łukasz Karwowski, dr Jadwiga Biała, dr hab. Tadeusz Przylibski and under Dr. Paweł Raczyński from the Institute of Geological Sciences of the University of Wrocław. As for the fact, we will also be broadcasting this event. We will inform you about the date.
Star War
Earth craters and the Chelyabinsk incident are a reminder that space visitors can pose a real threat even today.
This was recently recalled by James Frederick Bridenstine (head of NASA). NASA's steps and research (in collaboration with Elon Musk's SpaceX) aim to detect threats earlier and eliminate potential dangers. We can only hope that meteorites will be associated only with collectibles and beautiful jewelry for many years.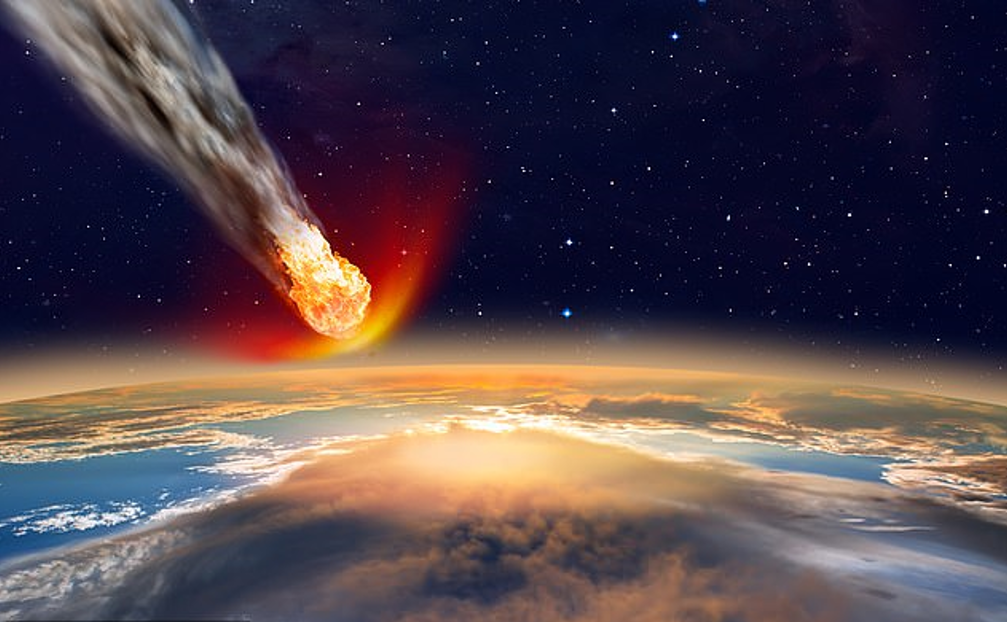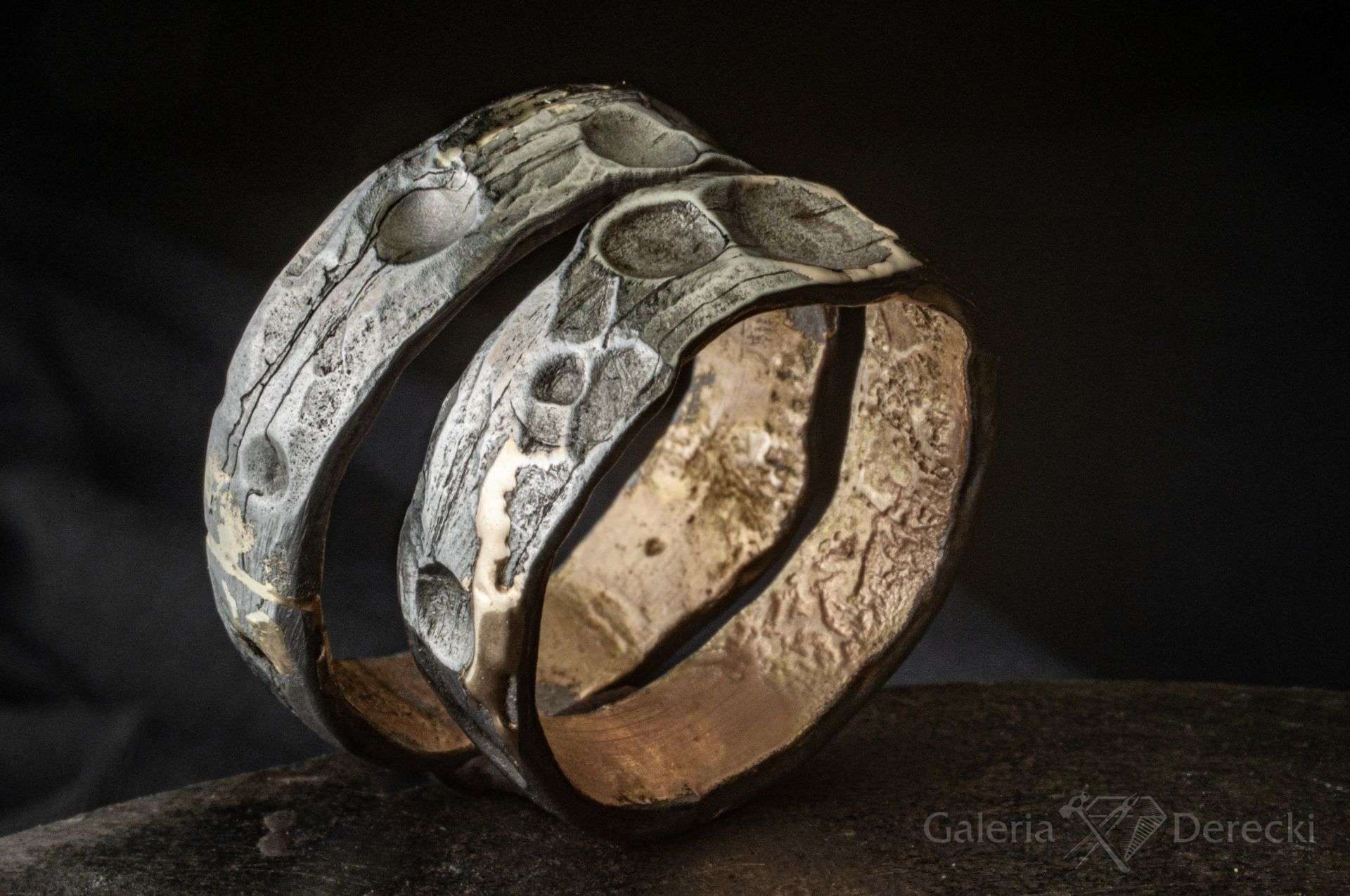 Kratery na obrączkach Eminence nawiązują do ciężkiej codzienności która tylko utwardza nas i wiąże z bliskimi jeszcze mocniej.